IUCN Save Our Species
supports science-based conservation action that saves animals, plants and fungi from extinction.
Scroll

As one species falls, it takes with it the whole chain of species that depend on it. Be it bees or tigers, these act as dominos falling one after the other, ultimately leading back to us and putting all of mankind at risk.
What we do about it
Partner with us to preserve the planet
Companies are stepping up to integrate biodiversity in their operations and communications. We'd love to hear how we could help your companies' objectives!
Become a partner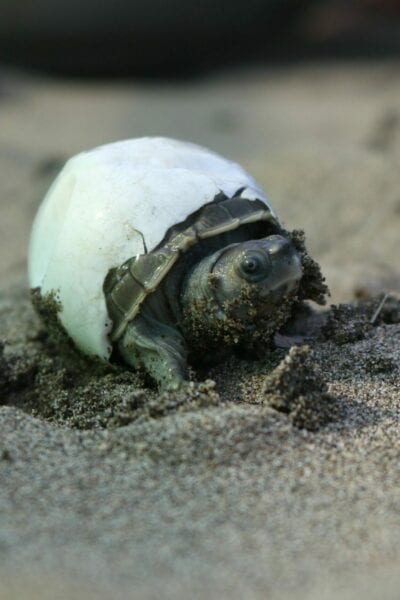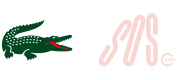 Lacoste x IUCN SOS
Our award-winning partnership with Lacoste illustrates the untapped potential in leveraging nature conservation for species and businesses alike.
See the collaboration
WHAT IF SPECIES DISAPPEARED?
Click on a species below and discover the impact on humans and ecosystems.