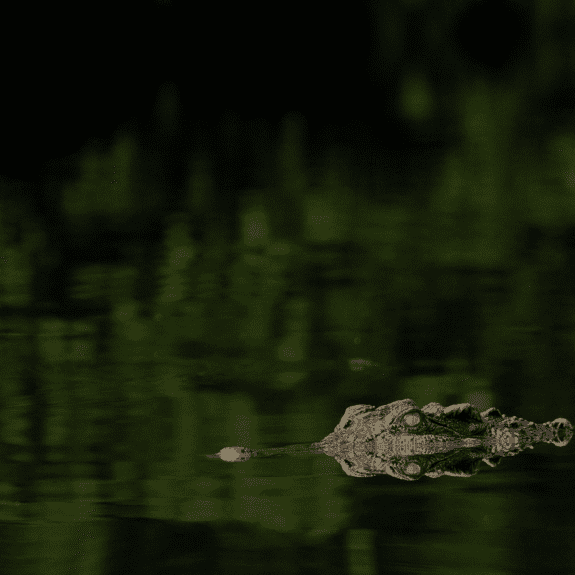 Call for proposals
We regularly open calls for proposals to civil society and government organisations involved in conservation activities.
Access the IUCN Grants Portal
Scroll
Call for Concept Notes
Integrated Tiger Habitat Conservation Programme
Marking Phase IV of the ITHCP, IUCN has launched a Call for Concept Notes, aiming to target conservation actions for tigers, leopards and clouded leopards. Countries eligible under this Call include Bangladesh, Bhutan, Cambodia, India, Indonesia, Myanmar, Nepal and Thailand. However, it's important to note that funding will exclusively be channelled towards specific Designated Programme Areas, ensuring a focused and targeted approach to conservation efforts.
Project grants
Project grant size can vary from a minimum of € 500,000 to a maximum of € 2 million, and sites currently being funded under ongoing ITHCP projects are not eligible for funding under this call.
By embracing a comprehensive and diversified strategy that encompasses a wider array of species, the programme aims to secure a viable future for these Species, their Habitats and the People that live in and around them.
The Integrated Tiger Habitat Conservation Programme is funded by the German Federal Ministry for Economic Cooperation and Development (BMZ) via KfW (Kreditanstalt für Wiederaufbau).
Call for Proposals
There are no Call for Proposals open at this time.
What are the advantages of working with IUCN SOS?
When IUCN Save Our Species awards a grant to an organisation, it is the beginning of a special relationship. We provide support to our grantees throughout the entirety of our shared journey, while adding value along the way by sharing the projects' impacts and the lessons learned.

Ana Nieto
Head, Species Conservation Action

Image credit: WWF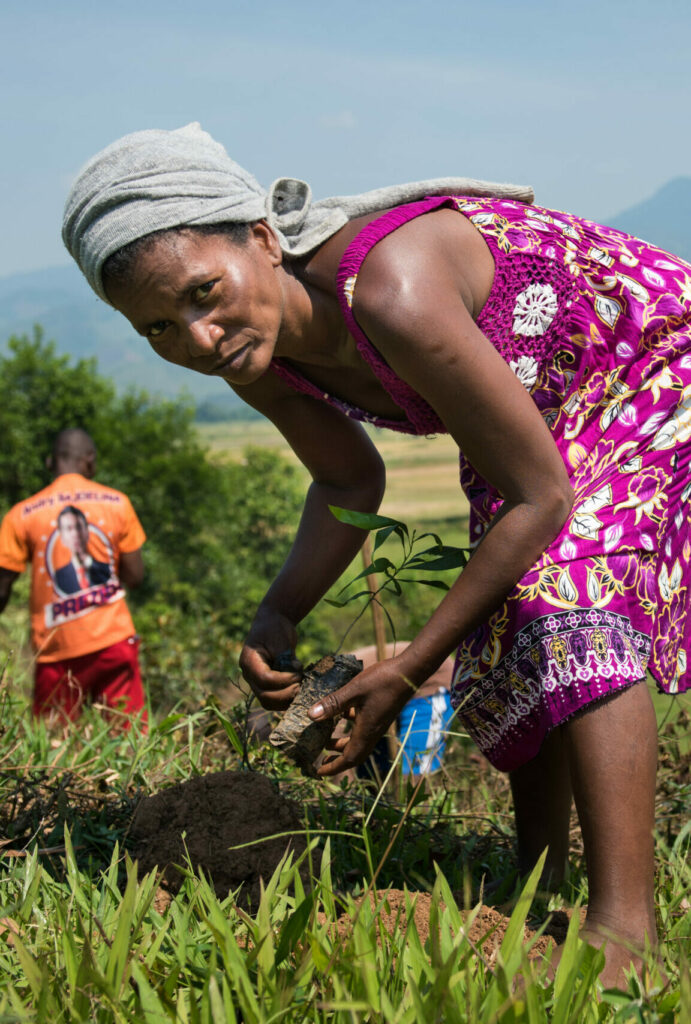 Who do we collaborate with?
IUCN Save Our Species works with Civil Society Organisations and government agencies, and offers three types of grants:
Threatened Species Grants are awarded under each of our initiatives through periodic Calls for Proposals. These are awarded to projects that have a programmatic approach to addressing existing conservation threats.
Rapid Action Grants are awarded through an open-ended Call for Proposals available to projects responding to emergency situations. They are awarded to shorter project (maximum 12 months) and are designed to enable immediate responses to new and emerging threats.
Research Support Grants are awarded to young and early scientists in their research to improve the knowledge on threatened species and their ecosystems. Note: Research Support Grants are currently only available under the Fondation Segré Conservation Action Fund.
Archived Calls for Proposals
By browisng our Call for Proposals archive, you may find information on previous awarded grants and donors.