New Request For Proposals: SOS Lemurs Initiative Evaluation
We are looking for consultants to bid on the final evaluation of the SOS Lemurs initiative.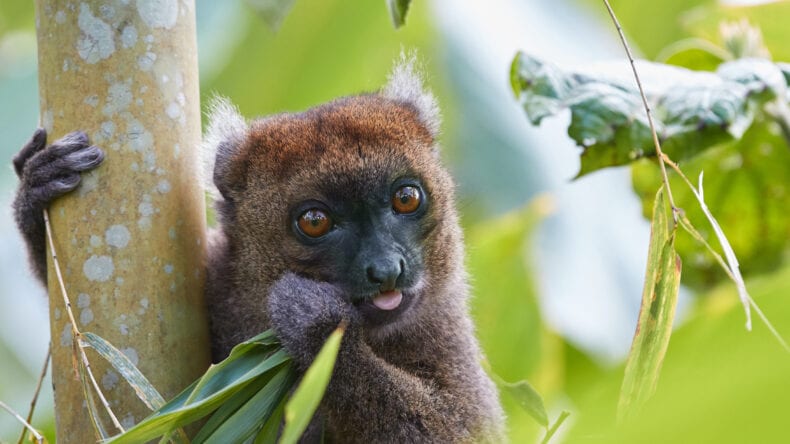 Image credit: AFSGH Helpsimus
The purpose of the evaluation is to assess the relevance, effectiveness, efficiency, impact and sustainability of the SOS Lemurs initiative's project portfolio, including its contribution to capacity building. The conclusion and recommendations will contribute to a learning process which will enable IUCN Save Our Species and the donor to draw lessons in order to guide the decision-making process and improve the design and implementation of a second phase, and other IUCN Save Our Species related initiatives.
Read the Terms of Reference.
Submission deadline: March 7, 2022
Click here and scroll down to "Open Tenders" for more information and to find out how to apply.