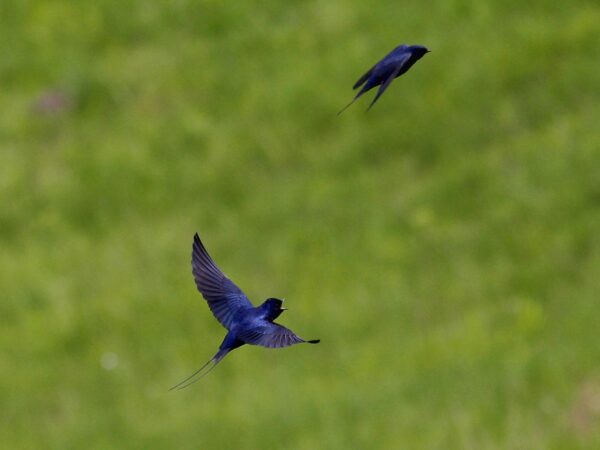 Image credit: Steve McKean
Project
Blue Swallow Habitat Conservation, Management and Monitoring
2020 - 2021
Project objectives
Continue and improve the conservation of Blue Swallows and their threatened grassland habitat in KwaZulu-Natal, South Africa;
Work closely with landowners in order to protect the Blue Swallow's natural habitat from various forms of development
Support conservation work in four formal Protected Areas and secure additional habitat in at least two additional areas.
This project is implemented by BirdLife South Africa.
Threaths

Habitat loss & degradation
This project is a part of the IUCN SOS African Wildlife initiative, which is funded by the European Commission's Directorate General for International Cooperation and Development (DG Devco) through its B4Life initiative.