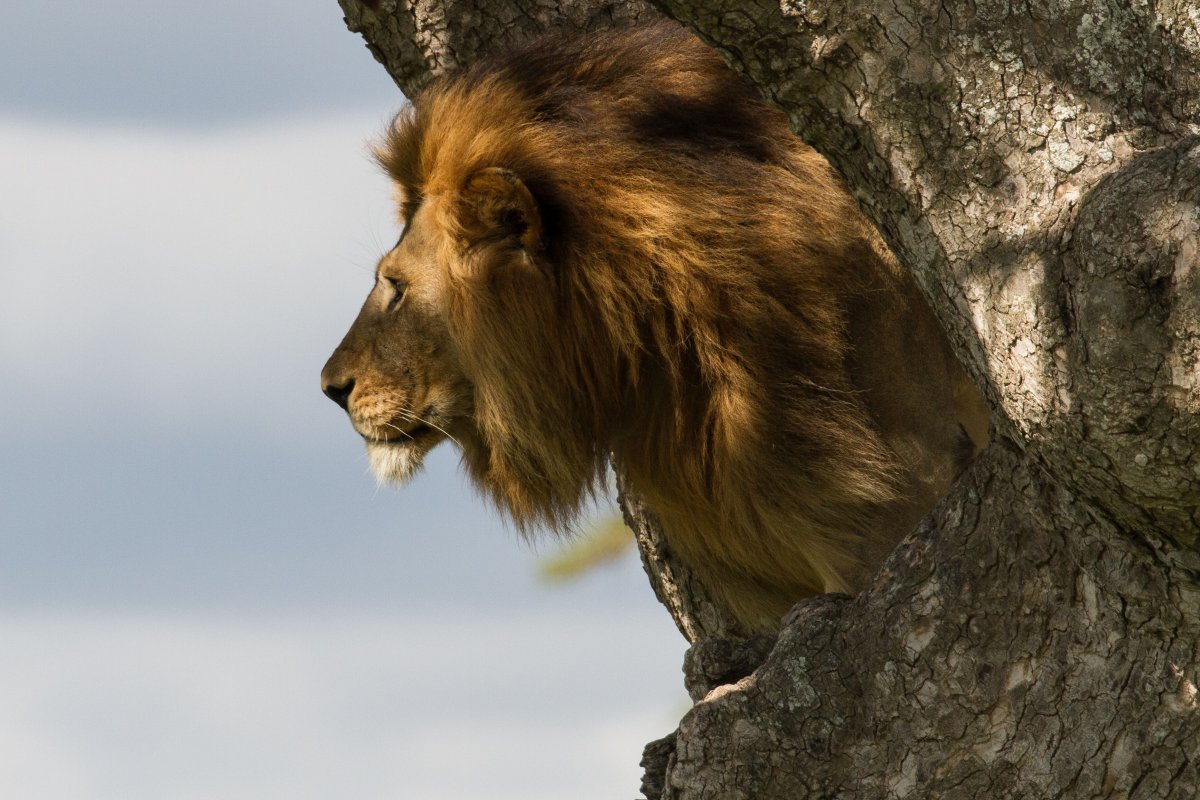 Image credit: Laly Lichtenfeld
Project
Conserving Northern Tanzania's Large Carnivores
2019 - 2021
Project results
Through a comprehensive suite of activities that address the key drivers of large carnivore decline in northern Tanzania – conflict, prey depletion, and habitat loss – the project team expects to achieve the following results by October 2021:
Livestock-carnivore conflict reduced by 50% in the Tarangire-Manyara landscape;
Livelihoods and habitat protection improved within Tarangire/Manyara target communities through the establishment of eco-friendly micro-enterprises by 100 women's groups;
Threaths

Habitat loss & degradation

Human-wildlife conflict
Community rangeland management implemented across 15 communities of the Ngorongoro Conservation Area and Tarangire/Manyara landscapes, resulting in greater habitat protection for carnivores, prey populations, and livestock;
Increased youth engagement in large carnivore and habitat conservation via capacity building and environmental education initiatives in the Tarangire/Manyara target communities, reaching 2,000 youths.
This project is implemented by Tanzania People and Wildlife Fund.
This project is a part of the IUCN SOS African Wildlife initiative, which is funded by the European Commission's Directorate General for International Cooperation and Development (DG Devco) through its B4Life initiative.