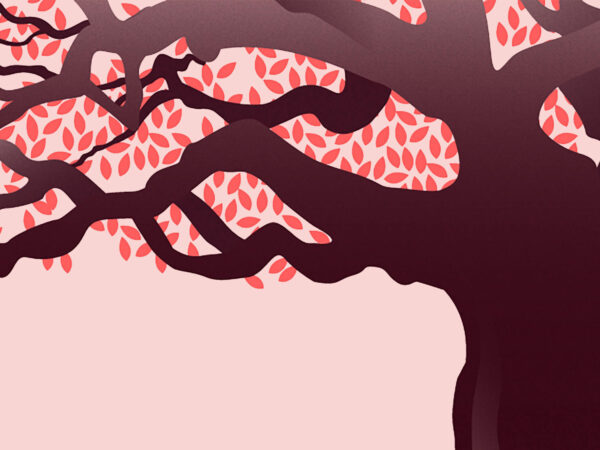 Project
Continuing to Safeguard Threatened Species in Côte d'Ivoire
2021 - 2022
Project objectives
This project aims to protect threatened species in the Voluntary Nature Reserve from the increased risks brought about by the COVID-19 pandemic, including poaching, illegal logging, and the potential re-opening of a palm oil production plant that has been shut down since 2017.
This project is implemented by Conservation des Espèces Marines.
Threaths

Habitat loss & degradation

Poaching
This project is a part of the IUCN SOS African Wildlife initiative, which is funded by the European Commission's Directorate General for International Cooperation and Development (DG Devco) through its B4Life initiative.