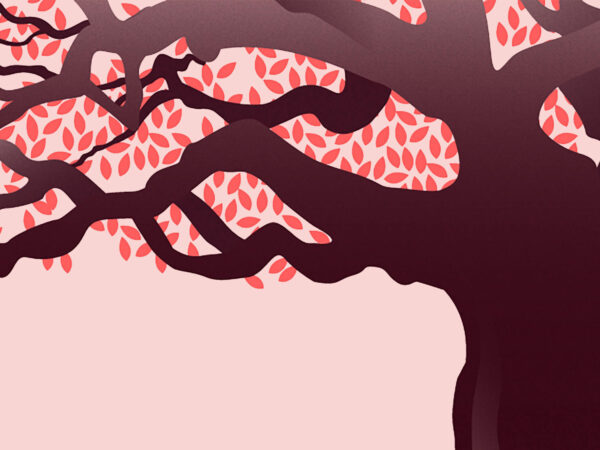 Project
Fighting Against Lion Persecution in Queen Elizabeth National Park
2019 - 2020
Project objectives
The project aims to reduce the number of both livestock depredation by lions, and of lions persecuted in the four enclave villages. Additionally, by involving the local community, the goal is to strengthen the relationship between local communities and the Protected Area.
This project is implemented by Ecological Trends Alliance.
Threaths

Human-wildlife conflict
This project is a part of the IUCN SOS African Wildlife initiative, which is funded by the European Commission's Directorate General for International Cooperation and Development (DG Devco) through its B4Life initiative.