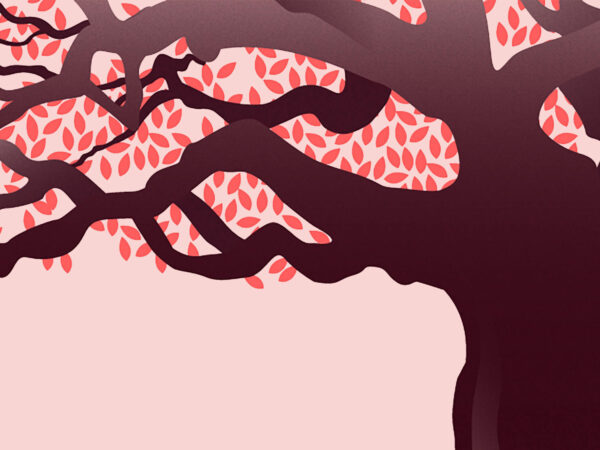 Project
Guaranteeing the Protection of Vulnerable Gorilla Populations During the COVID-19 Pandemic
2020 - 2020
Democratic Republic of the Congo
Project objectives
Finance over 90 staff members who will carry out conservation activities at a pace comparable to a pre-pandemic frequency;
Support the local community by developing their agricultural activities and eco-tourism capacity.
This project is implemented by Virunga Foundation.
This project is a part of the IUCN SOS African Wildlife initiative, which is funded by the European Commission's Directorate General for International Cooperation and Development (DG Devco) through its B4Life initiative.
Threaths

Diseases

Habitat loss & degradation

Poaching