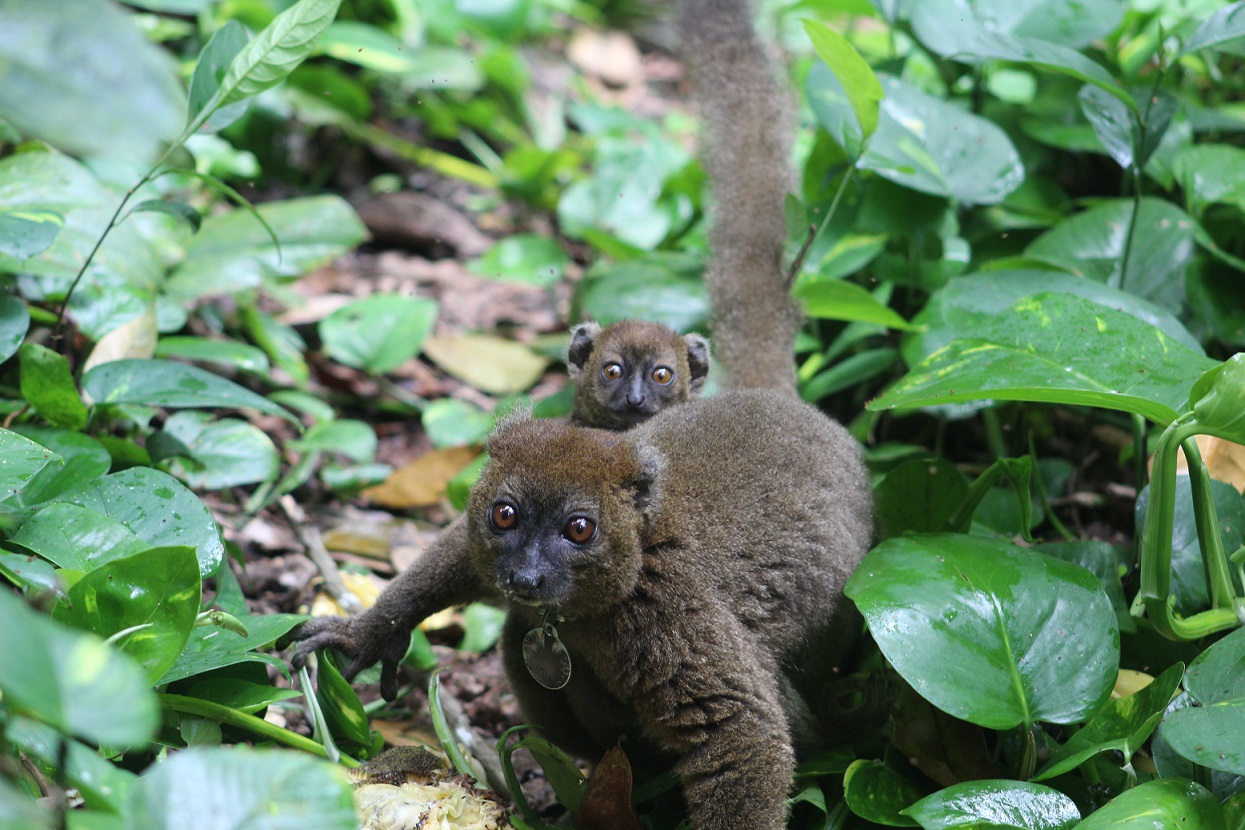 Image credit: S. Millar
Project
Protecting Biodiversity Through Reforestation, Livelihood Development and Education
2020 - 2021
Project objectives
Prevent the overexploitation of forests;
Expand target species' habitats;
Maintain the stability of the community during the COVID-19 pandemic.
This project is implemented by Omaha's Henry Doorly Zoo and Aquarium.
Threaths

Habitat loss & degradation

Poaching
This project is a part of the IUCN SOS African Wildlife initiative, which is funded by the European Commission's Directorate General for International Cooperation and Development (DG Devco) through its B4Life initiative.