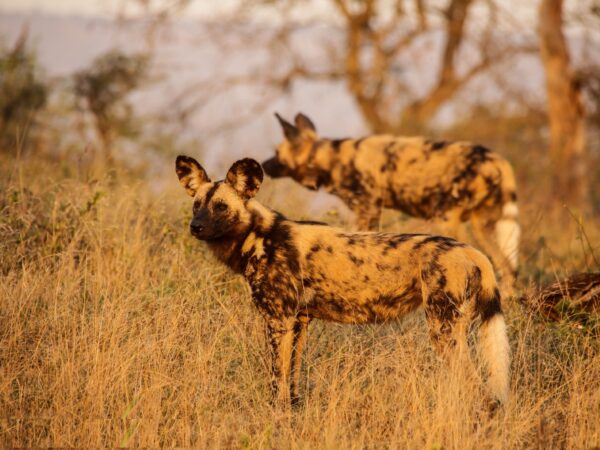 Image credit: Ryan Mitchell
Project
Protecting Threatened Species in Hluhluwe-iMfolozi Park
2020 - 2021
Project objectives
This project seeks to support the conservation of threatened species populations in Hluhluwe-iMfolozi Park through intense monitoring, while promoting human-wildlife coexistence and improving the livelihoods of neighbouring communities.
This project is implemented by Wildlife ACT Trust Fund.
Threaths

Over-exploitation of natural resources & prey depletion

Poaching
This project is a part of the IUCN SOS African Wildlife initiative, which is funded by the European Commission's Directorate General for International Cooperation and Development (DG Devco) through its B4Life initiative.