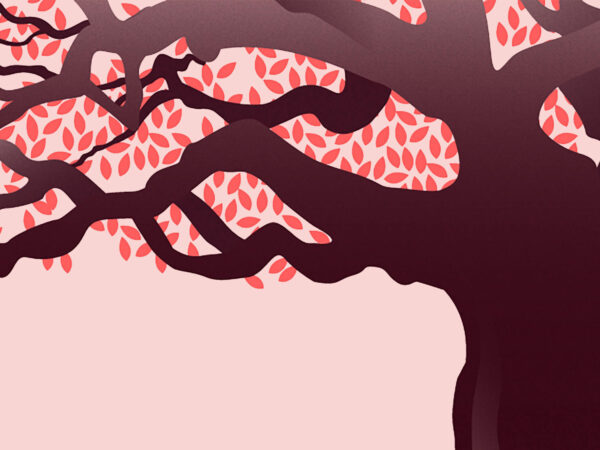 Project
Protecting Threatened Species in the Gola Forest
2021 - 2022
Project objectives
This project aims to prevent increased poaching and illegal activity in Sierra Leone's Gola Rainforest and Liberia's Gola Forest National Parks following the COVID-19 pandemic. It will do so by undertaking cross-border joint border patrols, increasing their intensity and reinforcing the local community's involvement in species conservation.
This project is implemented by Society for the Conservation of Nature of Liberia.
Threaths

Human-wildlife conflict

Poaching
This project is a part of the IUCN SOS African Wildlife initiative, which is funded by the European Commission's Directorate General for International Cooperation and Development (DG Devco) through its B4Life initiative.