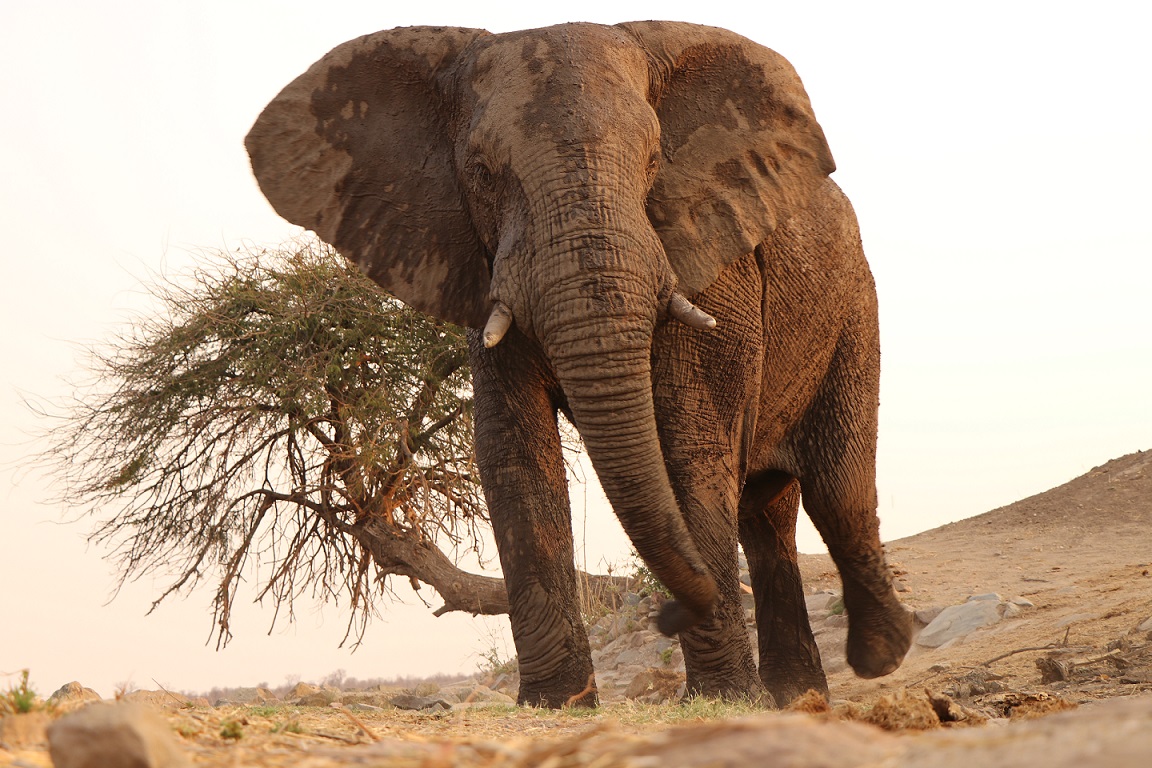 Image credit: VFWT
Project
Protecting Vulnerable Elephants and the Biodiversity Around Victoria Falls During the Coronavirus Pandemic
2020 - 2021
Project objectives
Increase the arrests of illegal wildlife activity perpetrators
Increase the intensity of wildlife monitoring conducted by rangers and the anti-poaching unit.
This project is implemented by Victoria Falls Wildlife Trust.
Threaths

Diseases

Poaching
This project is a part of the IUCN SOS African Wildlife initiative, which is funded by the European Commission's Directorate General for International Cooperation and Development (DG Devco) through its B4Life initiative.