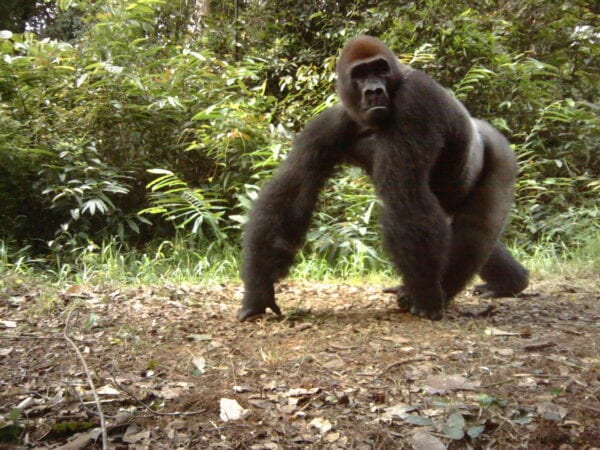 Image credit: Panthera
Project
Restoring Lions and Other Large Carnivores in the Batéké Landscape
2020 - 2022
Project objectives
Establish a breeding lion population inside the Plateau Batéké National Park;
Develop a community outreach and support system that will allow community members to benefit from the project and the park, and also encourage support in conservation and restoration efforts;
Strengthen the park's security, particularly in the areas where lions and other wildlife are most present.
This project is implemented by Panthera.
Threaths

Poaching
This project is a part of the IUCN SOS African Wildlife initiative, which is funded by the European Commission's Directorate General for International Cooperation and Development (DG Devco) through its B4Life initiative.