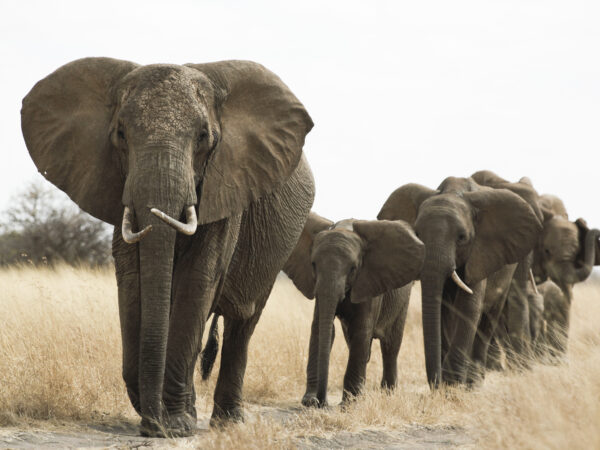 Image credit: Felipe Rodriguez
Project
Safeguarding Northern Tanzania's Wildlife and Ecosystems
2021 - 2022
Project objectives
This project aims to ensure that threatened wildlife in the Randilen Wildlife Management Area remains protected during the COVID-19 pandemic through anti-poaching, habitat protection, and community collaboration efforts.
This project is implemented by the Honeyguide Foundation.
Threaths

Poaching
This project is a part of the IUCN SOS African Wildlife initiative, which is funded by the European Commission's Directorate General for International Cooperation and Development (DG Devco) through its B4Life initiative.