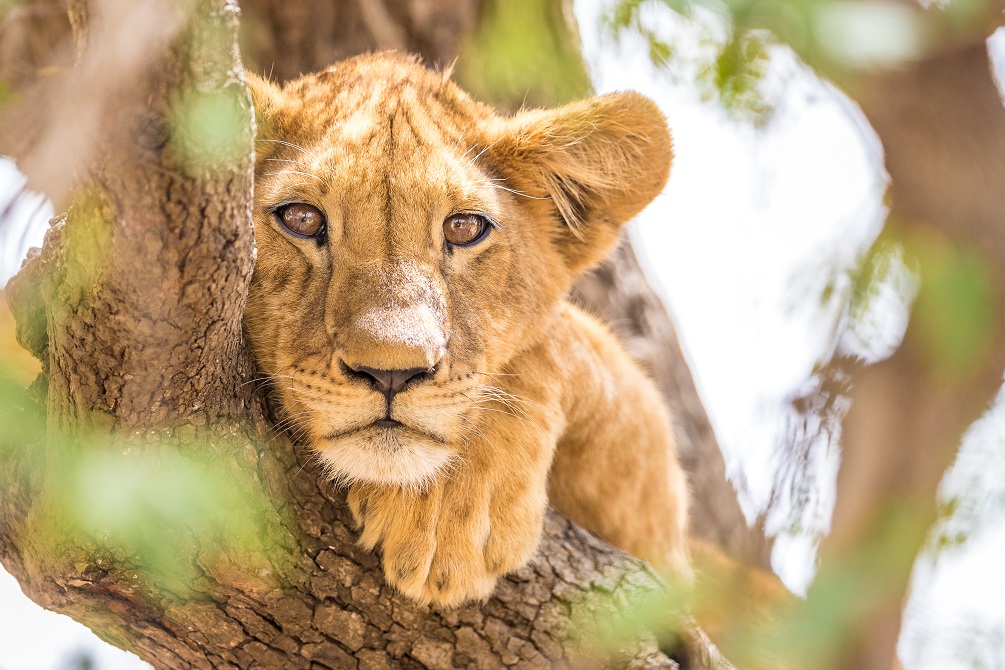 Image credit: Marcus Westberg
Project
Softening the Impact of COVID-19 in the Greater Zakouma Ecosystem
2020 - 2021
Project objectives
Ensure the active participation of the local community in conservation activities and sustainable natural resources management;
Develop revenue opportunities, employment and alternative livelihoods that are conservation-friendly;
Contribute to the improvement of the well-being of the local community.
This project is implemented by African Parks.
Threaths

Human-wildlife conflict
This project is a part of the IUCN SOS African Wildlife initiative, which is funded by the European Commission's Directorate General for International Cooperation and Development (DG Devco) through its B4Life initiative.