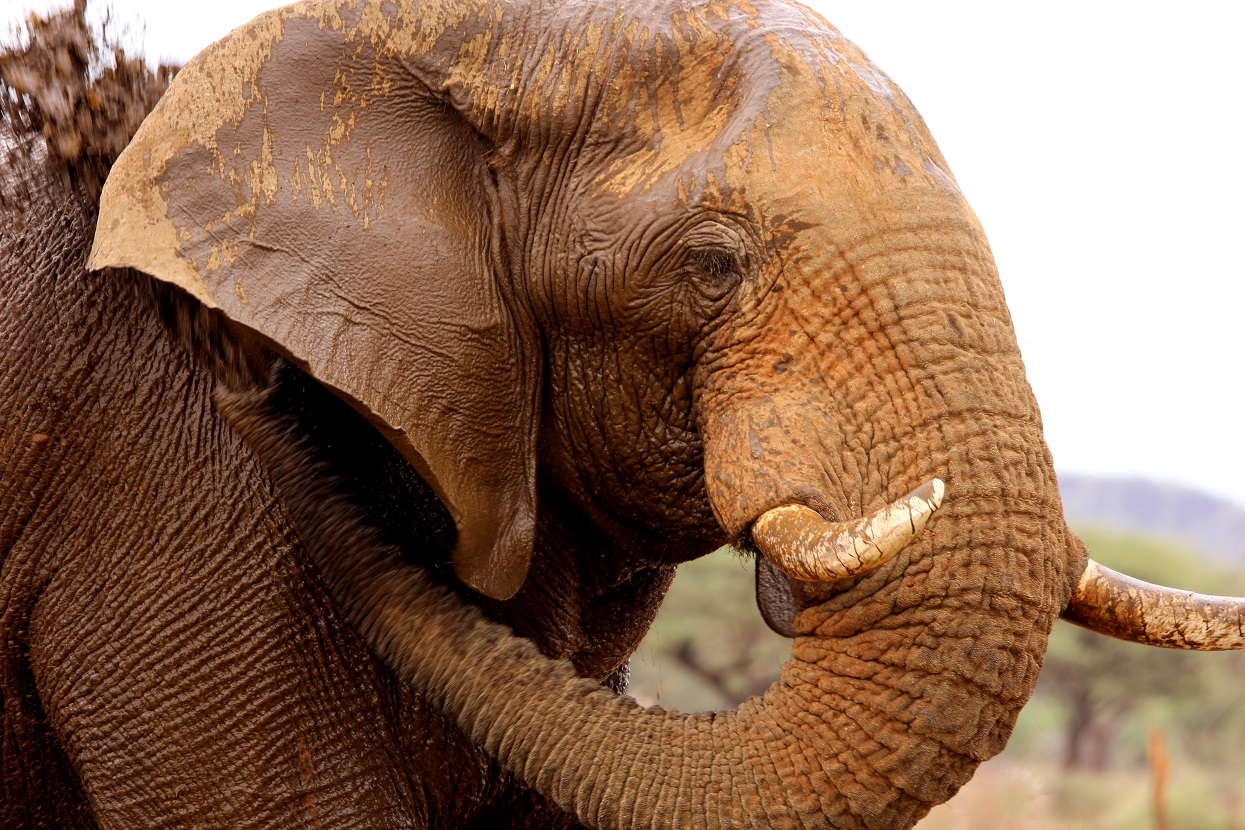 Image credit: Dave Cole
Project
Supporting Indigenous Conservancies in Namibia
2020 - 2021
Project objectives
Secure wildlife monitoring positions in order to control poaching and to provide a source of income to the local communities;
Continue Devil's Claw harvesting activities.
This project is implemented by Nyae Nyae Development Foundation of Namibia.
Threaths

Diseases

Poaching
This project is a part of the IUCN SOS African Wildlife initiative, which is funded by the European Commission's Directorate General for International Cooperation and Development (DG Devco) through its B4Life initiative.