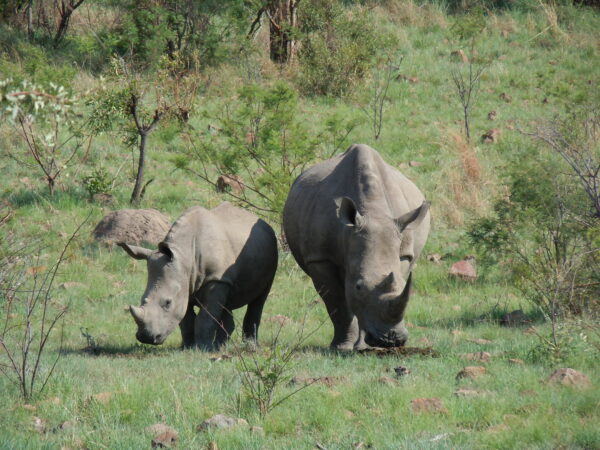 Image credit: Pilanesberg
Project
Using Canine Units to Detect Poaching in South Africa
2021 - 2022
Project objectives
This project aims to reduce the threat of poaching in COVID-19 impacted reserves. It will do so by implementing an effective strategy using wildlife detection and tracking dogs that can detect concealed ammunition or track poachers that breach reserve boundaries.
This project is implemented by Endangered Wildlife Trust.
Threaths

Poaching
This project is a part of the IUCN SOS African Wildlife initiative, which is funded by the European Commission's Directorate General for International Cooperation and Development (DG Devco) through its B4Life initiative.