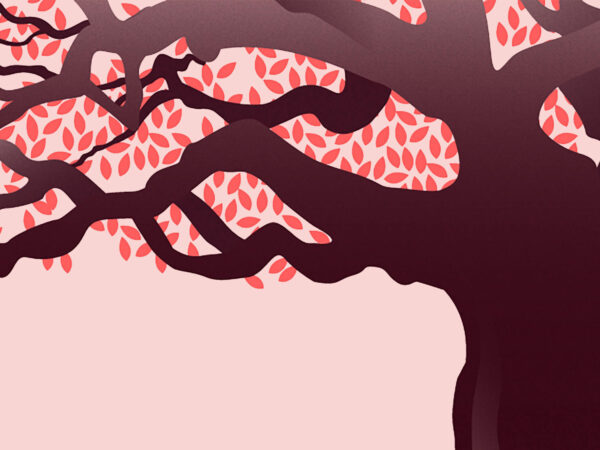 Project
Assessing the Status of Leopard Populations in Tchabal Mbabo
2019 - 2021
Project objectives
By determining the presence of leopards, this project will document existing threats to their populations, conduct an appraisal of how local and cross border communities perceive conservation and species protection, and enable the institutional environment in the form of villages, government administration & other important local stakeholders to support conservation work.
This project is implemented by Cameroon Wildlife Conservation Society.
Threaths

Habitat loss & degradation

Human-wildlife conflict

Over-exploitation of natural resources & prey depletion

Poaching
This project is a part of the IUCN SOS African Wildlife initiative, which is funded by the European Commission's Directorate General for International Cooperation and Development (DG Devco) through its B4Life initiative.