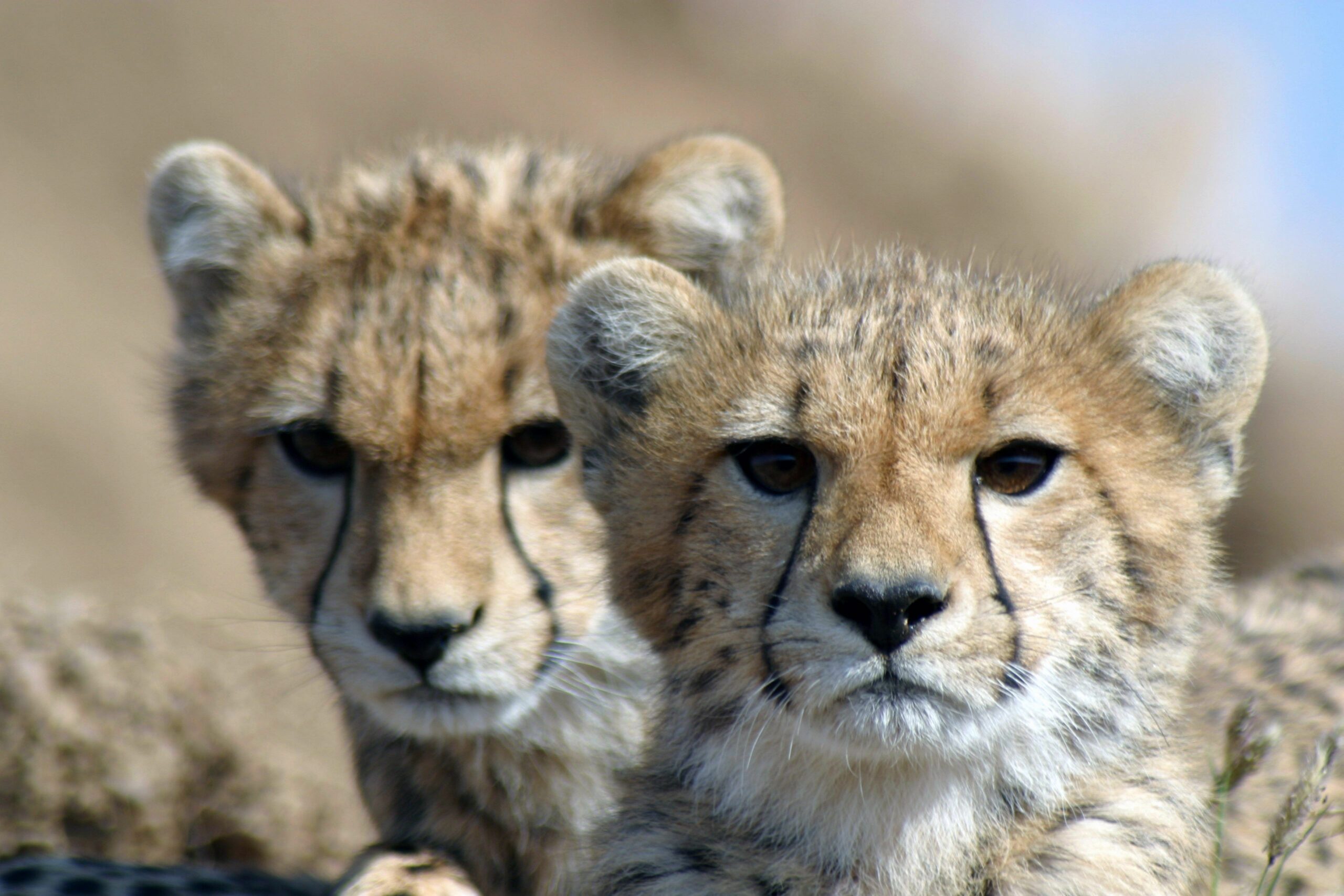 Image credit: Sarah Durant
Project
Developing Carnivore Connectivity Between the Greater Kafue and the Chobe-Linyanti Ccosystems
2018 - 2020
Project objectives
The project aims to secure agreement from government and traditional leadership on detailed and final outer boundaries for a community conservancy. A zoning plan will be established, with the conservancy broadly divided into intensive agricultural support zones, livestock farming zones and wildlife conservation zones. A map of conservancy boundaries and narrative document signed by relevant chiefs will be deposited at the Zambian Ministry of Lands. At the end of the project, the conservancy is planned to become operable through the establishment of sufficient capacity to implement a five year management plan, including wildlife monitoring and wildlife-based income generation plans.
This project is implemented by Zoological Society of London.
Threaths

Habitat loss & degradation

Poaching
This project is a part of the IUCN SOS African Wildlife initiative, which is funded by the European Commission's Directorate General for International Cooperation and Development (DG Devco) through its B4Life initiative.