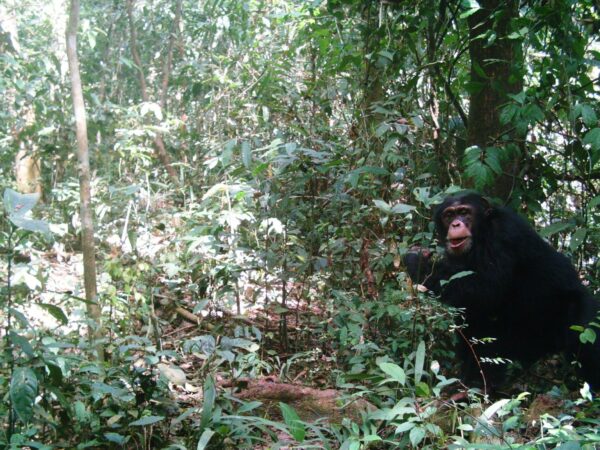 Image credit: Environmental Foundation for Africa
Project
Protecting forests in the Western Area Peninsula National Park
2019 - 2020
Project objectives
Bring awareness to the threats the Park and its wildlife currently face;
Contribute new data for conservation education.
This project is implemented by Environmental Foundation for Africa.
This project is a part of the IUCN SOS African Wildlife initiative, which is funded by the European Commission's Directorate General for International Cooperation and Development (DG Devco) through its B4Life initiative.
Threaths

Habitat loss & degradation